Frequently Asked Questions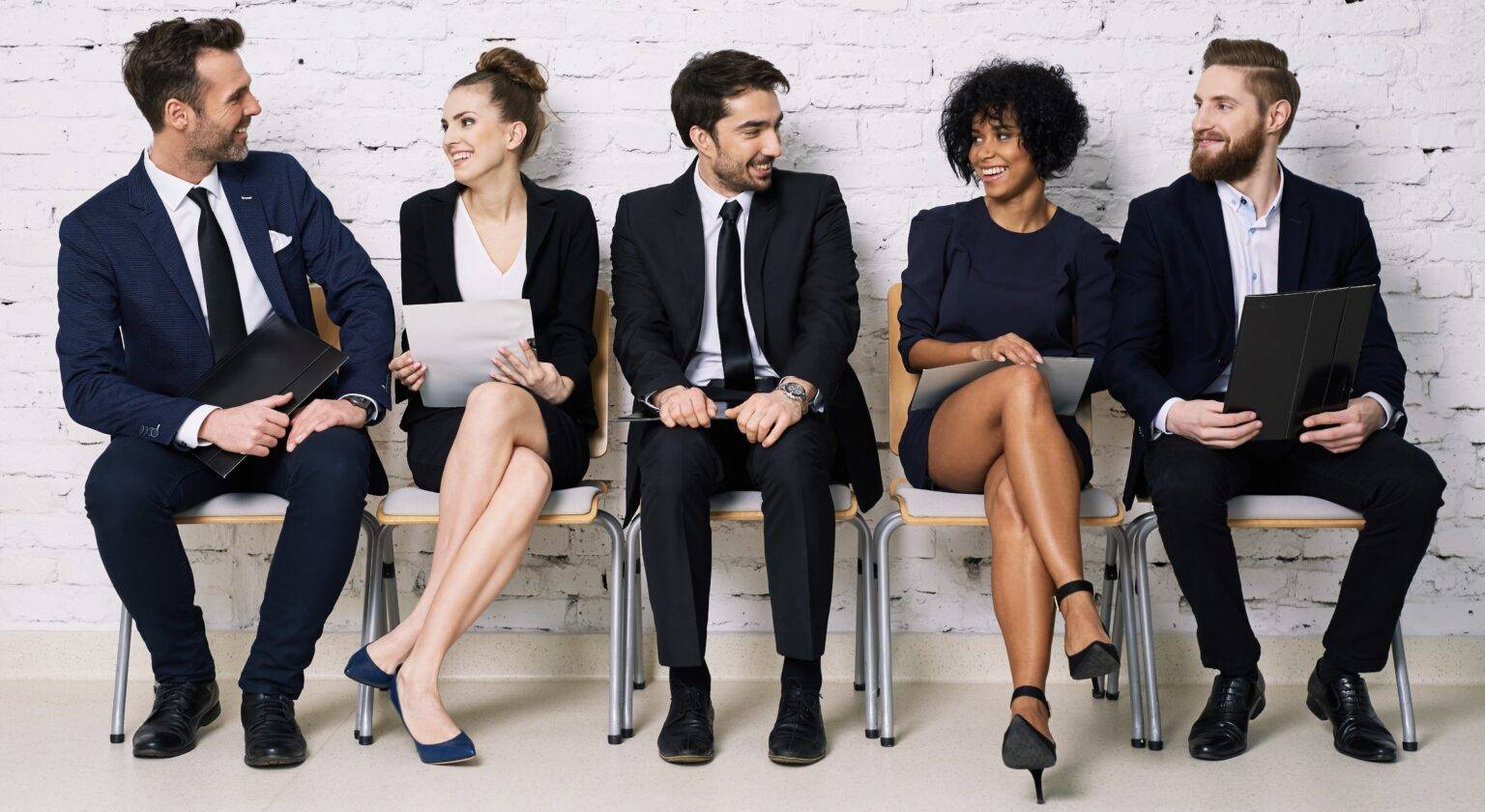 The purpose of Frequently Asked Questions (FAQs).
The purpose of these FAQs is to provide you with information and answers regarding frequent questions or concerns you have. Whether it be the answer to how to reset your passwords or how to ensure that you receive job alerts. This page is meant to help you find exactly what you are looking for with ease.
We offer job seekers Advice and tips on how to ace and land a job interview. As we all know, applying for jobs is the simple part, it's how to ace an interview which is the difficult part. It is beneficial to know and understand the role career mapping and career planning play in the entirety of your career. Read more about interview advice by following our blog page.
The Importance of Career Mapping and Career Planning.
Have you ever heard of career mapping and career planning, but you aren't sure what it entails? Ultimately, career mapping helps you identify the goals you need to reach to advance your career. You decide the pace and how hard you need to work to reach the goals you have set for yourself.
Career planning follows the process when you figure out what you want your career path to look like and what you must do to make it happen. You have to set short, medium, and long-term career goals, then determine the steps you need to take to accomplish those goals.
FREQUENTLY ASKED QUESTIONS BY OUR JOB SEEKERS
General Inquiries