"providers of professional recruitment services, with the power to find exceptional talent"

How it works for our clients (employers)
Understanding how employment agencies operate is crucial as it saves you time. It's essential that you comprehend the advantages of working with a trustworthy recruitment agency. We do professional recruitment services nationally in various industries and sectors. Our Recruitment and selection processes are perfected through years of experience. We offer exceptional employment services, designed to find you top talent. 
What are the benefits to our clients of using FROGG Recruitment?
You are the agency's client and main priority.
The entire recruitment process saves you time as we are responsible for the administration and facilitation of the process. 
Building client relationships is what we are known for. 
Recruitment agencies help you effectively to fill vacancies in a quick turnaround time.
Personnel agencies are of great use when negotiating remuneration between the employer and employee.
How can we assist you as a valuable client? 
We recruit permanent and contract employees within various industries and sectors nationally. 
We work according to your brief, job requirements, and skills, saving even more time.
We do all ITC (credit), qualification, criminal, and employment performance reference checks.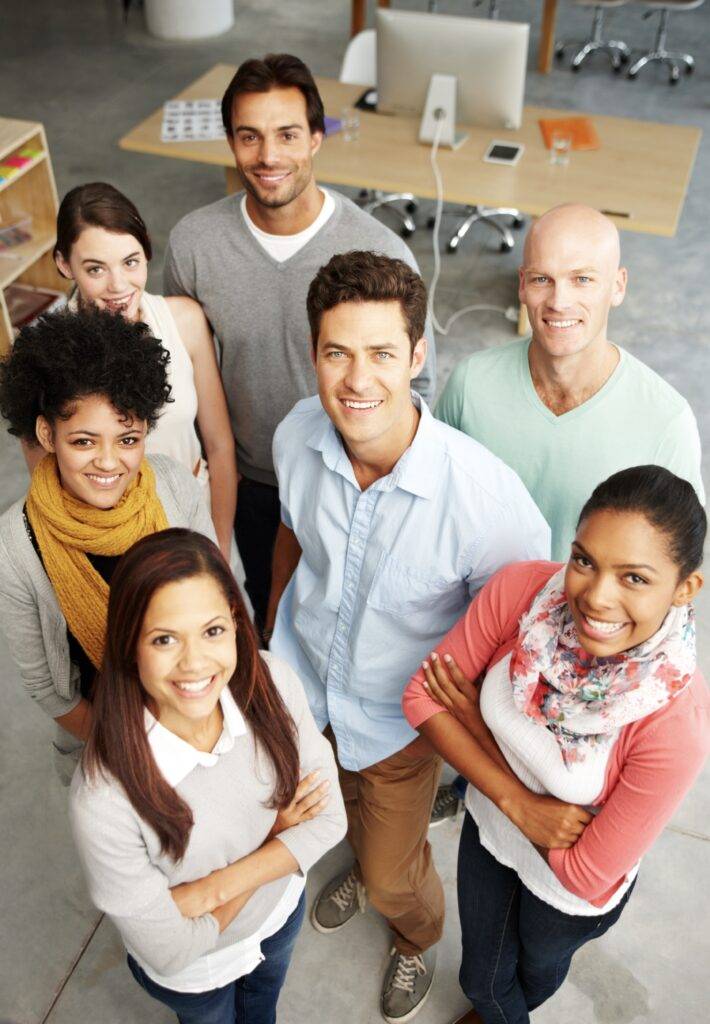 They're a trusted source of up-to-date market intelligence if it comes to market-related salaries and trends.
As a reputable recruitment agency, we will also do all advertising, sourcing shortlisting, and interviewing.
We will only submit relevant applicants who match your job requirements. 
You have the final decision on who you employ. 
The recruitment and selection process progresses efficiently. 
We offer exceptional after-service, meaning we continue to grow and build client relationships.
Looking to hire top talent?
Our recruitment and selection process:
Firstly, we set up client visits, online or telephonic calls to discuss the client's vacancy. 

We finalise the job specification form received from the client and start with the recruitment and selection process.

We do follow-up meetings with the clients to discuss the progress.

We offer advice and guidance when it comes to market related job titles and salaries.

We advertise the position on different recruitment multimedia websites/job portals (if no suitable candidate from our database was found).
We advertise all roles on Facebook, Linkedin

and

Instagram.
We search through our extensive database of ready to place candidates. 

Continue the search through job applications.

Manage the recruitment selection process from start to finish.

Screening and ensuring candidates match the client's job requirements. 

Decide on shortlisted applicants by matching experience, qualifications, and skills.

We conduct professional interviews with the selected shortlisted candidates.

Compile a list of candidates progressing to the interview round.
Submit selected shortlisted candidates to the client. 

Client inform us who they selected for an interview.

We set up interviews between clients and candidates.

We provide the assistance to the candidate for preparing for the interview (supply interview tips and advice)

 

Client supplies feedback and decides on a suitable candidate to employ.

We ensure that all relevant checks are completed as per clients requirements.

We assist by facilitating the offer process.

Candidate accepts and then start.
Follow up with the clients as part of our guarantee and after service.

Our Recruitment Services Options:
To find you the best people, we go above and beyond.
Our ability to connect to millions of jobseeker professionals allows us to minimise your concerns in finding permanent talent. We are providers of professional recruitment services with the power to find talent. We do recruitment in various industries and sectors nationally. Seen as one of the most reputable recruitment agencies, we offer exceptional recruitment services.
Our professional recruitment team can help you to effectively recruit entry-level positions through to senior leadership roles on a permanent or fixed-term contract basis. Find out how our specialist recruiters can help you achieve your talent acquisition goals, now and in the future.

These are just a few of our client's reviews of our excellent service. We strive to supply the best recruitment service in our field of expertise
Today is my first day at work thanks to Quinton Wright. He did a great job in preparing me for the interview, which went well to the extent that I got the job. He also did a great job with the follow up and being a mediator between me and the company. He also constantly checked in until my starting day.
Great service, client's best interest is their number 1 priority will definitely recommend anyone seeking employment to contact Quinton 😁
Thank you to Ryno for going the extra mile by keeping me informed and making time throughout the process. My experience with Frogg Recruitment has been nothing but Super Amazing and Professional! It is still unbelievable that I landed my new venture in a space of a week! And very excited to start my new chapter.
I dealt with a number of recruiters when moving to Cape Town, and didn't realise how bad they all were until now. Quinton was excellent and demonstrates the value of a good recruiter.
You guys at FROGG are absolutely amazing! Thank you so much for great service and professionalism.
Excellent, Passionate about their candidates, goes an extra mile in ensuring you land that dream job. Very helpful. Special thanks to Ryno. You've been awesome
Thank you Ryno for your excellent and professional service. You assisted me in a record time. I can really recommend Frogg Recruitment!