search job opportunities by keyword or location and apply today. search now
How we work with candidates
Are you looking for a new career path or your next job opportunity? Career planning is important, choose the correct career path.  
Why should candidates use a trusted and well-experienced recruitment agency?
We can connect you and our clients to discuss job opportunities.
You can search for jobs on our recruitment website with ease, view and apply.

You can be registered

if you feel like it, you are not forced to register.
Job Alerts are easy to create, beneficial, and there to notify you when new jobs are posted. 
Vacancies presented to you will match your experience, skills, and qualifications.  
You will be interviewed by a recruiter professional, a representative of our recruitment agency.
Best of all is that it's free.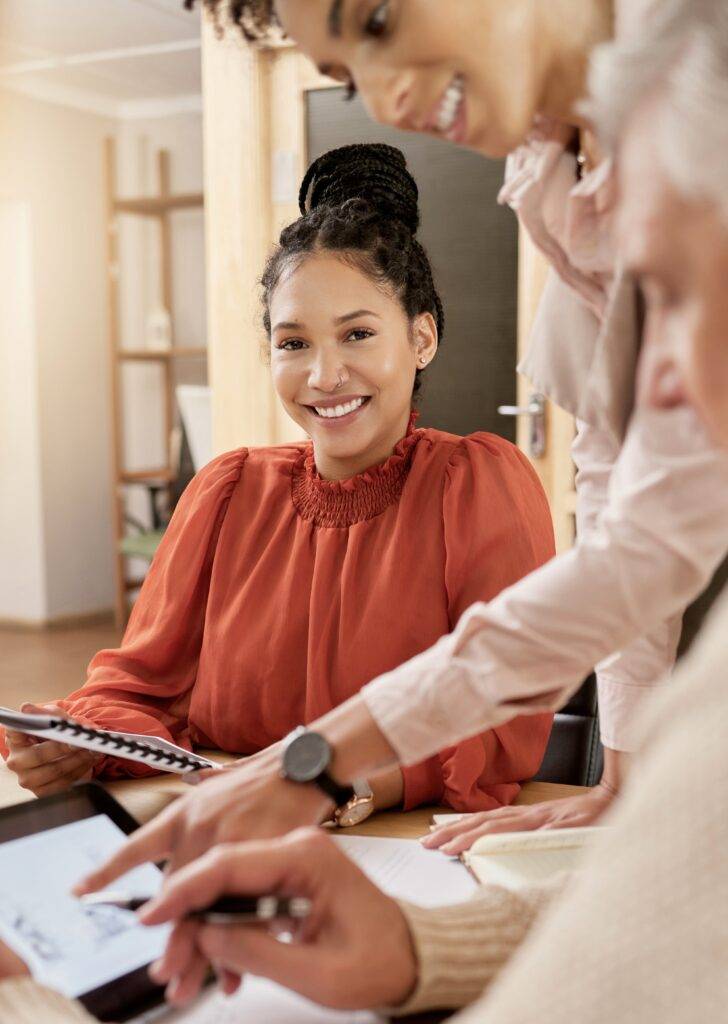 What are the benefits of using a recruitment agency as a job seeker?
Stop wasting time, deal with a reputable recruitment agency that can put you forward to their clients.
You have the opportunity to use a professional recruitment website to enhance your career path in finding the best job opportunity.
You can decide if you want to apply for jobs or not, the process is fully in your hands.
Jobs that we advertise range from junior entry level to top senior level positions.
Agencies give solid market related salary advice.
You can register before actively searching for a job.
Jobseekers, are you planning your next career move?
We invest in building long-lasting partnerships with our clients to place candidates into the right positions, empowering them to comprehend their ambition to succeed. We offer Jobseekers the opportunity to view our jobs and to be part of our Recruitment ARTICLE BLOGS. Have you ever questioned your ability to succeed in an interview? we provide insightful interview guidance.

Why does career planning work for you as a job seeker? Why is it so important to know what a company's values are, and most important of all, how a company's culture will benefit you? Important factors to consider before creating a resume, You need a goal. A clear career path to where you would like your career to grow, a vision in which direction to follow.

You need to imagine your future self, what's important to me. Most importantly, look at what matters to you and consequently how hard you might work for it. Set an end goal to reach realistically. Why is career mapping the future? you need to thoroughly investigate what you need to study and which skill you need to succeed.
Job seekers / Candidates – be proactive and register your CV on our database (Please ensure to complete the full registration process, by completing all the required information).
To find you the best people, we go above and beyond.
Our ability to connect to millions of jobseeker professionals allows us to minimise your concerns in finding permanent talent. We are providers of professional recruitment services with the power to find talent. Seen as one of the most reputable recruitment agencies, we offer exceptional recruitment services. 
Our professional recruitment team can help you to effectively recruit entry-level positions through to senior leadership roles on a permanent or fixed-term contract basis. Find out how our specialist recruiters can help you achieve your talent acquisition goals, now and in the future.
Trending articles advice and resources.



These are just a few of our client's reviews of our excellent service. We strive to supply the best recruitment service in our field of expertise
Today is my first day at work thanks to Quinton Wright. He did a great job in preparing me for the interview, which went well to the extent that I got the job. He also did a great job with the follow up and being a mediator between me and the company. He also constantly checked in until my starting day.
Great service, client's best interest is their number 1 priority will definitely recommend anyone seeking employment to contact Quinton 😁
Thank you to Ryno for going the extra mile by keeping me informed and making time throughout the process. My experience with Frogg Recruitment has been nothing but Super Amazing and Professional! It is still unbelievable that I landed my new venture in a space of a week! And very excited to start my new chapter.
I dealt with a number of recruiters when moving to Cape Town, and didn't realise how bad they all were until now. Quinton was excellent and demonstrates the value of a good recruiter.
You guys at FROGG are absolutely amazing! Thank you so much for great service and professionalism.
Excellent, Passionate about their candidates, goes an extra mile in ensuring you land that dream job. Very helpful. Special thanks to Ryno. You've been awesome
Thank you Ryno for your excellent and professional service. You assisted me in a record time. I can really recommend Frogg Recruitment!