INCREASING YOUR TEAMS PERFORMANCE OVER THE SUMMER


Go above and beyond your expectations.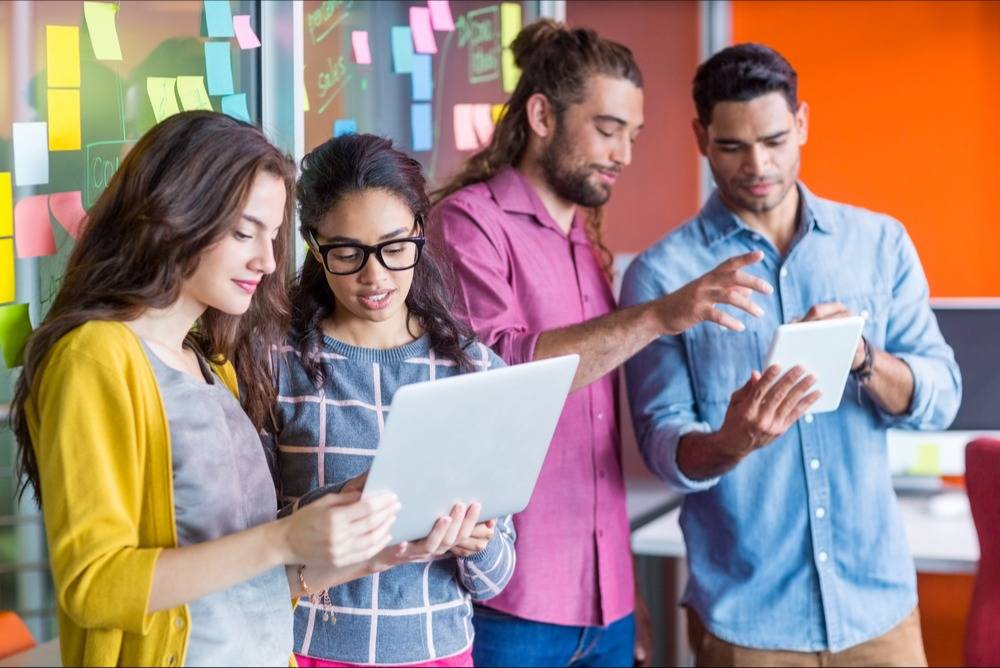 You might be asking, what does this mean?
It's simple, better productivity results in the short and long term. Enhancing your team's performance to drive sales and targets, reaching goals in a quicker turnaround time. It might be difficult to keep up productivity at work all through the summer.
It makes sense that employees could find it challenging to give their full focus given the upcoming holidays and the enticement of outdoor activities. However, it's not just a seasonal problem. Poor production may hinder development at any time of the year.
Among the main factors that reduce performance are:
– Ineffective collaboration and poor communication
– The unclarity of what is expected
– Lack of exposure to larger projects
– Lack of proper up-to-date information
– Lack of what is happening in the market
– Slow training and development programs
However, all is not lost. Proper strategies, training, and development of staff throughout the year help overall staff morale and beyond – to ensure you don't miss out on opportunities later in the year.
Better employment and recruitment strategies will also help to assist with employing the best possible team.
Here are 8 suggestions to help you stay motivated:

Our ability to connect to millions of jobseeker professionals allows us to minimise your concerns in finding permanent talent


Looking to hire top talent?