ready for your next career move?
search job opportunities by keyword or location and apply today. search now
Sales & Marketing Recruitment.
We have a team of sales & marketing recruiters professionals standing by to assist you. Finding the ideal employees for your company requires collaboration with a reputable sales and marketing recruitment agency. 
Innovation and ambition are two crucial characteristics of sales and marketing professionals. To think outside the box is crucial in closing difficult and rewarding deals. Successful sales & marketing personnel will aid you in "sealing the deal" in a market with fierce competition.
Outstanding sales-oriented employees can be a great addition to any business. We understand how crucial this is.
What makes us different?
Our size is our strength. We're small enough to care but big enough to make an impact. Our success is our people, customer service, and our teamwork.
It is simple, we understand the role of sales & marketing professionals in the industry. Our main goal is to provide our clients with the greatest possible sales and marketing personnel.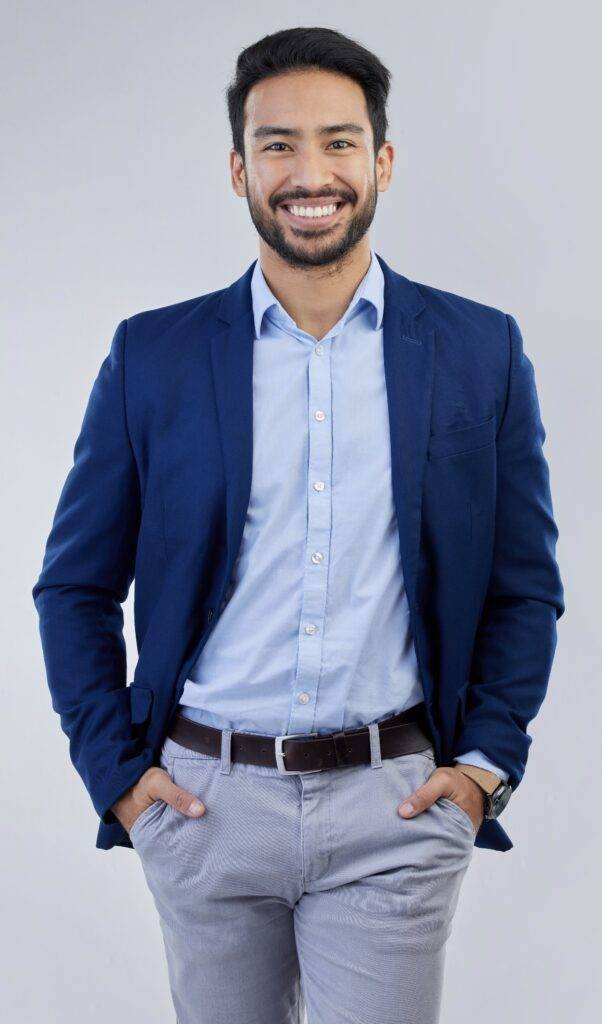 Apart from being one of the best sales & marketing employment agencies, we have an extensive database of top sales & marketing candidates. At FROGG Recruitment we believe in building open and honest relationships with clients and job seekers to ensure effective services.
We also believe in providing the best recruitment practice sharing to drive efficiency, save time, and very important costs. To find out more about how we can help build talent for your business, get in touch with our sales & marketing recruitment consultants. 
Our digital, sales & marketing recruiter professionals are seamlessly integrated to deliver a great recruitment experience to all our clients. We see digital marketing innovations revolutionizing the way think, how we work, and how we interact with people. Our recruitment goal is to deliver top talent to our clients.  

Our recruiters in Sales & Marketing can assist you in finding top talent throughout...
Marketing Assistants
Sales & Marketing Coordinators
Marketing Interns
Marketing planners
Marketing/Digital  Specialist 

Sales & Marketing professionals 

Senior Marketing Appointments
Product Marketing Specialist
Marketing Analyst
Marketing & Digital Specialist
Marketing Executive
Marketing Manager

Digital Marketing Manager 

Our Sales & Marketing Recruitment Options:
To find you the best people, we go above and beyond.
Our ability to connect to millions of jobseeker professionals allows us to minimise your concerns in finding permanent talent. We are providers of professional recruitment services with the power to find talent. Seen as one of the most reputable recruitment agencies, we offer exceptional recruitment services. 
Our professional recruitment team can help you to effectively recruit entry-level positions through to senior leadership roles on a permanent or fixed-term contract basis. Find out how our specialist recruiters can help you achieve your talent acquisition goals, now and in the future.
Looking to hire top talent?

These are just a few of our client's reviews of our excellent service. We strive to supply the best recruitment service in our field of expertise
Today is my first day at work thanks to Quinton Wright. He did a great job in preparing me for the interview, which went well to the extent that I got the job. He also did a great job with the follow up and being a mediator between me and the company. He also constantly checked in until my starting day.
Great service, client's best interest is their number 1 priority will definitely recommend anyone seeking employment to contact Quinton 😁
Thank you to Ryno for going the extra mile by keeping me informed and making time throughout the process. My experience with Frogg Recruitment has been nothing but Super Amazing and Professional! It is still unbelievable that I landed my new venture in a space of a week! And very excited to start my new chapter.
I dealt with a number of recruiters when moving to Cape Town, and didn't realise how bad they all were until now. Quinton was excellent and demonstrates the value of a good recruiter.
You guys at FROGG are absolutely amazing! Thank you so much for great service and professionalism.
Excellent, Passionate about their candidates, goes an extra mile in ensuring you land that dream job. Very helpful. Special thanks to Ryno. You've been awesome
Thank you Ryno for your excellent and professional service. You assisted me in a record time. I can really recommend Frogg Recruitment!