ready for your next career move?
search job opportunities by keyword or location and apply today. search now
Risk and Compliance recruitment.
Legal, Risk & Compliance employment agencies finding game changing candidates
Being one of the most reputable Legal, Risk and Compliance Recruitment Agencies, FROGG Recruitment strives to provide top professional service. 
We specialize in Legal, Risk and Compliance Financial Recruitment. We are seen as one of the Top Risk Compliance Recruiters in our field of expertise. As one of the most reputable staffing agencies, we assist our clients to find top Legal, Risk and Compliance talent in permanent and contract placement. We are voted as one of the best recruiter specialists when it comes to Legal, Risk and Compliance Recruitment.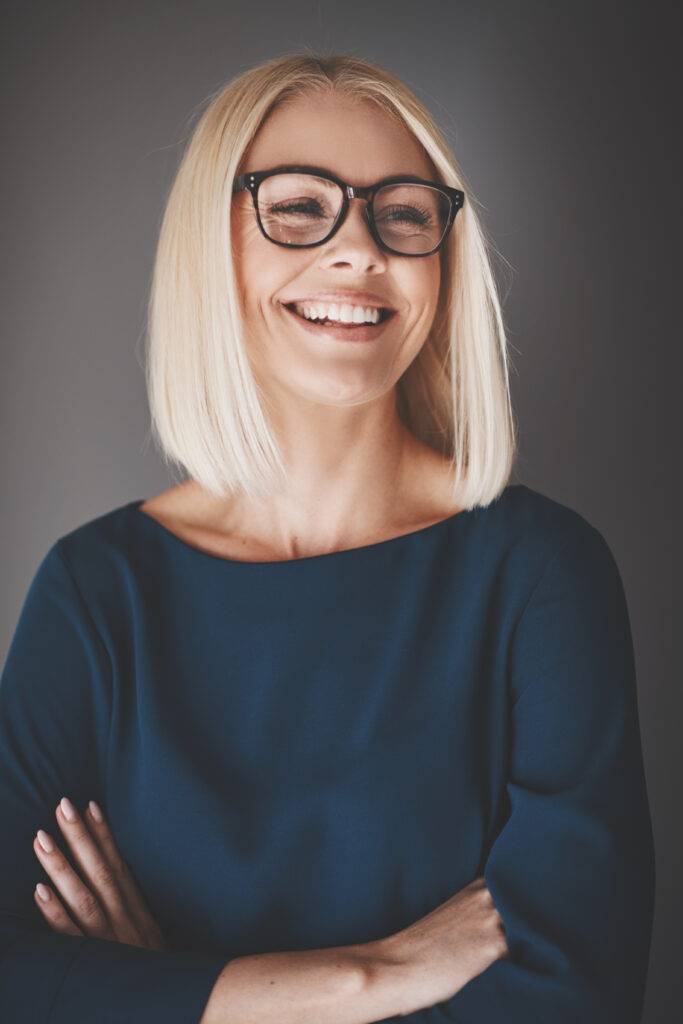 Legal, Risk and Compliance  Personnel Agencies
Our rates and fees are "tailored" and made to suit the crux of your recruitment needs. We offer professional interview tips, recruitment blogs, and recruitment information. Thereby a combined 50 years of risk and compliance recruitment experience make us one of the top financial management recruiters in our field. 
The Risk and Compliance Industry is a highly competitive industry when it comes to recruitment and placing the right candidate. We perfected this process through filtering, screening, and a definite placement. 
Top legal, risk and compliance staffing  solutions
Are you searching for Risk and Compliance Staffing Solutions? We are standing by, ready to send you top qualified staff. Follow our Social Pages Facebook and LinkedIn.

Our recruiters in Legal, Risk and Compliance can assist you in finding top talent throughout...
Risk and Compliance Officer
AML Administrator
AML Manager
KYC Administrator
KYC Manager
Compliance Manager
Compliance Administrator
Governance, Risk and Compliance Specialist
Risk Specialist
Compliance and Legal Officer
Compliance Officer
Compliance Distributions Officer
Legal & Compliance Officer
Officer Risk Control
Group Governance & Compliance Officer
Compliance Executive
Compliance Officer
Compliance Auditor
National Risk Manager
Risk and Compliance Manager
Junior Compliance Officers
Copyright Compliance Officer

Our Legal, Risk and Compliance Recruitment Options:
To find you the best people, we go above and beyond.
Our ability to connect to millions of jobseeker professionals allows us to minimize your concerns in finding permanent talent. We are providers of professional recruitment services with the power to find talent. Seen as one of the most reputable recruitment agencies, we offer exceptional recruitment services. 
Our professional recruitment team can help you to effectively recruit entry-level positions through to senior leadership roles on a permanent or fixed-term contract basis. Find out how our specialist recruiters can help you achieve your talent acquisition goals, now and in the future.
Looking to hire top talent?

These are just a few of our client's reviews of our excellent service. We strive to supply the best recruitment service in our field of expertise.
Today is my first day at work thanks to Quinton Wright. He did a great job in preparing me for the interview, which went well to the extent that I got the job. He also did a great job with the follow up and being a mediator between me and the company. He also constantly checked in until my starting day.
Great service, client's best interest is their number 1 priority will definitely recommend anyone seeking employment to contact Quinton 😁
Thank you to Ryno for going the extra mile by keeping me informed and making time throughout the process. My experience with Frogg Recruitment has been nothing but Super Amazing and Professional! It is still unbelievable that I landed my new venture in a space of a week! And very excited to start my new chapter.
I dealt with a number of recruiters when moving to Cape Town, and didn't realise how bad they all were until now. Quinton was excellent and demonstrates the value of a good recruiter.
You guys at FROGG are absolutely amazing! Thank you so much for great service and professionalism.
Excellent, Passionate about their candidates, goes an extra mile in ensuring you land that dream job. Very helpful. Special thanks to Ryno. You've been awesome
Thank you Ryno for your excellent and professional service. You assisted me in a record time. I can really recommend Frogg Recruitment!