ready for your next career move?
search job opportunities by keyword or location and apply today. search now
Financial Services Recruitment.
Are you looking for a reputable financial services recruitment agency?
Our professional specialist financial services recruitment includes finding exceptional talent from entry level through to senior leadership roles. Our business motto is to be Providers of professional recruitment services", with the power to find exceptional talent. 
Within Financial Services recruitment our specialist consultants understand your needs. We have a long standing financial services recruiter team with specialists across various industries.
We recruit talented Financial Services professionals across the permanent, and contract markets. We are in a time of financial innovation. New skill sets from diverse backgrounds are key to building robust structures, maximizing opportunities, and securing success.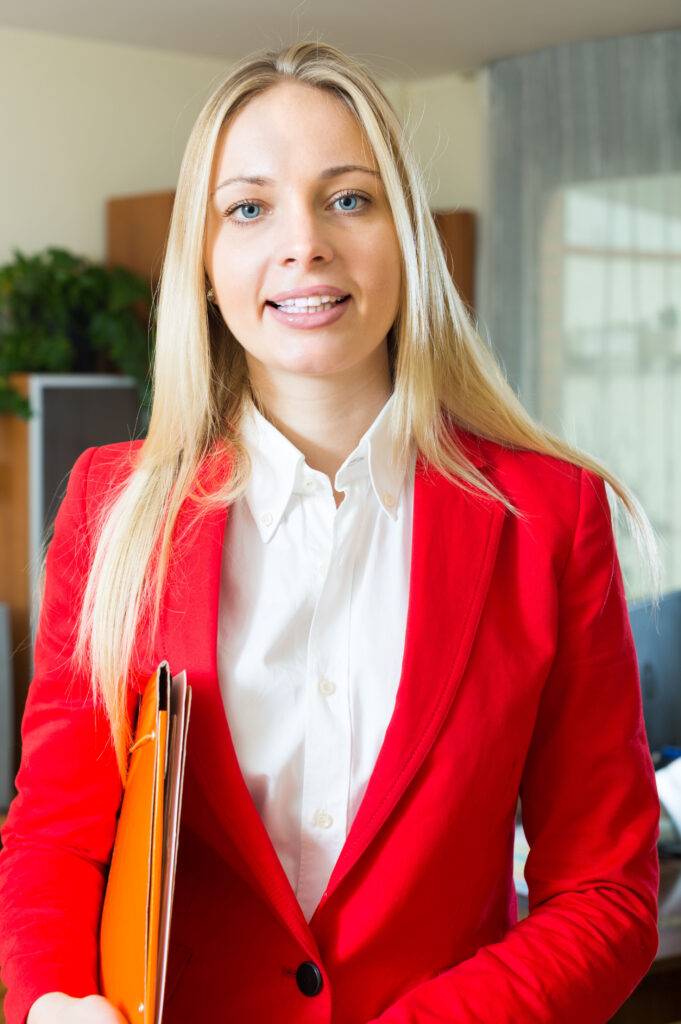 Our recruiters in Financial Services can assist you in finding top talent throughout...
Corporate & Institutional Banking
Life & Pensions Administrator

Private Banking & Wealth Management

Private Equity & Venture Capital

Product Strategies and Development
At FROGG Recruitment, a financial services employment agency. 
Get committed support throughout your journey, including sourcing, assessment, and development of your talent. We understand the important impact that the right person, in the right role, equipped with the potential can have on your organization. Our ability to access vast talent networks connects you with the skills and expertise critical to your organization.
Hire passionate people who will align with your ambitions, contribute to your culture, and power the progress of your organization. Find out how our specialist financial services recruiters can help you achieve goals, now and in the future.

Our Financial Services Recruitment Options:
To find you the best people, we go above and beyond.
Our ability to connect to millions of jobseeker professionals allows us to minimise your concerns in finding permanent talent. We are providers of professional recruitment services with the power to find talent. Seen as one of the most reputable recruitment agencies, we offer exceptional recruitment services. 
Our professional recruitment team can help you to effectively recruit entry-level positions through to senior leadership roles on a permanent or fixed-term contract basis. Find out how our specialist recruiters can help you achieve your talent acquisition goals, now and in the future.
Looking to hire top talent?

These are just a few of our client's reviews of our excellent service. We strive to supply the best recruitment service in our field of expertise
Today is my first day at work thanks to Quinton Wright. He did a great job in preparing me for the interview, which went well to the extent that I got the job. He also did a great job with the follow up and being a mediator between me and the company. He also constantly checked in until my starting day.
Great service, client's best interest is their number 1 priority will definitely recommend anyone seeking employment to contact Quinton 😁
Thank you to Ryno for going the extra mile by keeping me informed and making time throughout the process. My experience with Frogg Recruitment has been nothing but Super Amazing and Professional! It is still unbelievable that I landed my new venture in a space of a week! And very excited to start my new chapter.
I dealt with a number of recruiters when moving to Cape Town, and didn't realise how bad they all were until now. Quinton was excellent and demonstrates the value of a good recruiter.
You guys at FROGG are absolutely amazing! Thank you so much for great service and professionalism.
Excellent, Passionate about their candidates, goes an extra mile in ensuring you land that dream job. Very helpful. Special thanks to Ryno. You've been awesome
Thank you Ryno for your excellent and professional service. You assisted me in a record time. I can really recommend Frogg Recruitment!