FACTORS THAT DRIVE "JOB SATISFACTION"


Go above and beyond your expectations.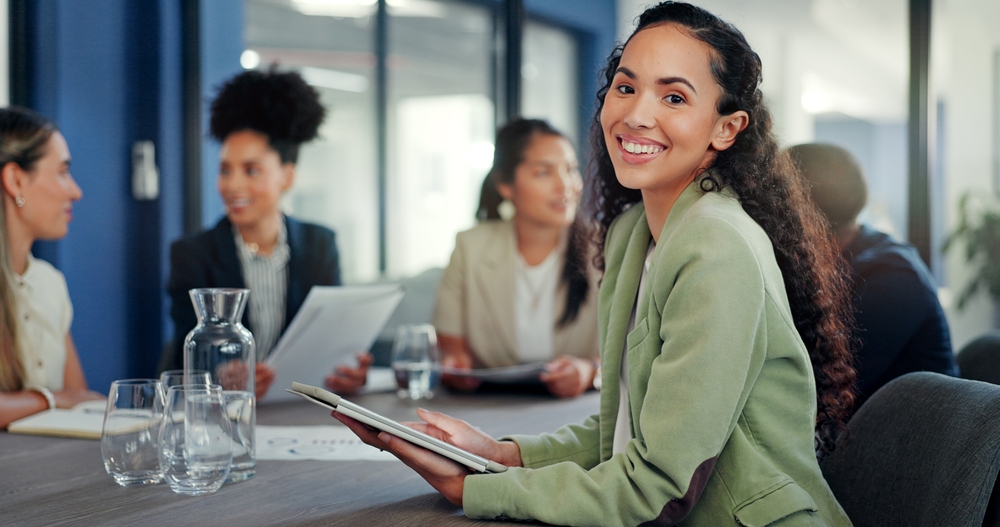 Job satisfaction drives people in different ways as everyone does not value the same thing in a job. Regardless of what it means to you or the next person, it is something to keep in mind as you progress in your career. Whether you are seeking for first job or looking for a career change, understanding what you are looking for can help you decide if you're on the right path.
What is job satisfaction?
Job satisfaction is how much fulfilment, enjoyment, or contentment you get from a job. Whether you like the job or only certain facets thereof. It encompasses factors such as being listened to and feeling appreciated, employee benefits, and the overall work environment. For a job to be satisfactory, the positive aspects need to outweigh the negative aspects.
As an employee, job satisfaction is an important factor to take into consideration when finding a new job. A way to ensure that job satisfaction will be prevalent is to unique interview questions to ask your potential employers.
What makes a job satisfying?
Job satisfaction is not the same for everyone however, here are some common factors that are sought when seeking job satisfaction:

Our ability to connect to millions of jobseeker professionals allows us to minimise your concerns in finding permanent talent


Looking to hire top talent?